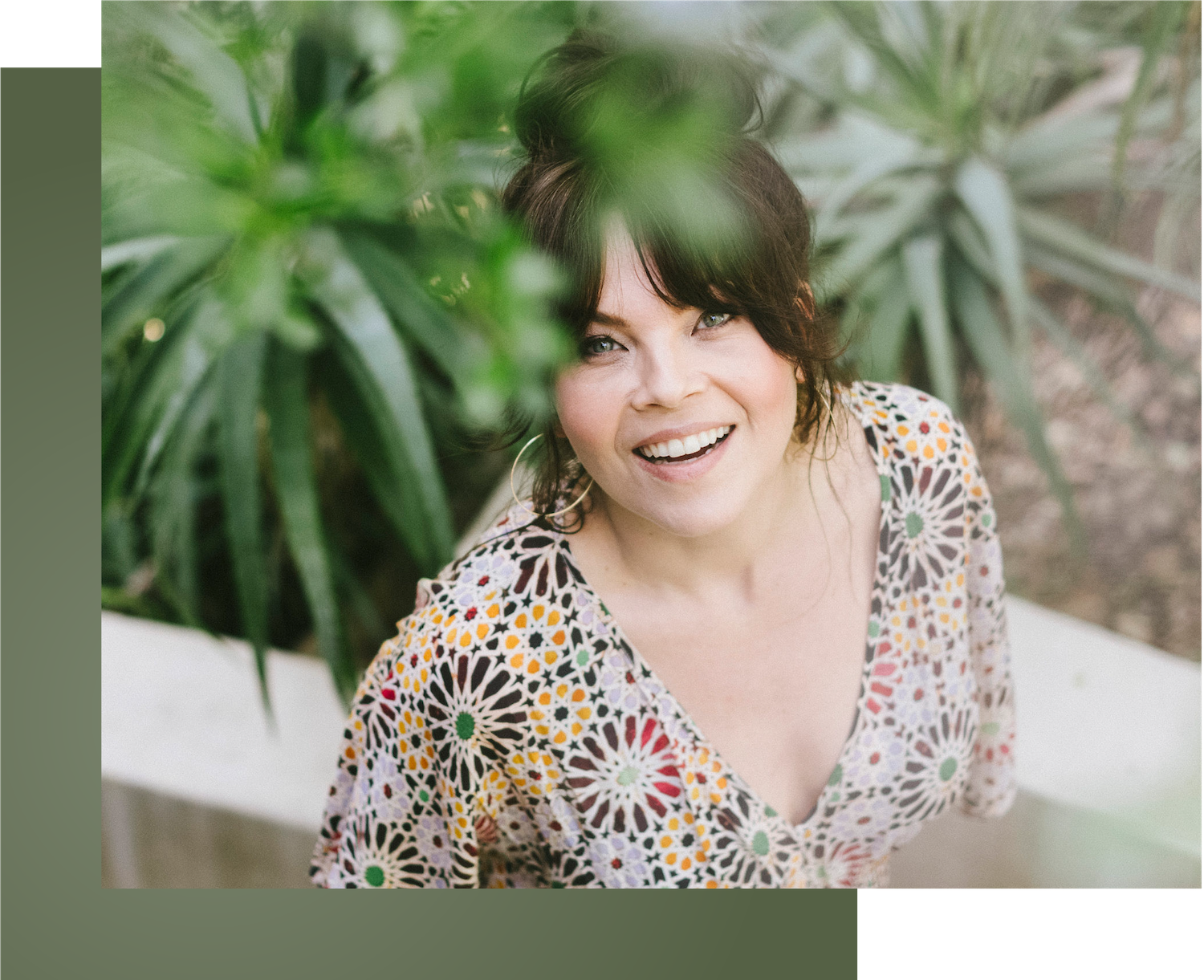 Not feeling the
way you want to feel?
Get centered.
The Heart-Centering Practice workshop
The Heart-Centering Practice is a NEW Desire Map life practice
that strengthens your self-agency over time.

Return to your heart to bring your intentions to life.
Register now and choose your workshop time here.
When you're feeling unfocused or stuck,
heart-centering will help you:
Bring yourself back to your true power.
When you're off-center, fearful, or overwhelmed, learn how to create a state where you can lead with your feelings and respond from the heart.
Harness the power of your self-compassion.
To revitalize our self-agency, we must start with self love.
Skillfully apply the medicine of gratitude.
Gratitude is a miracle that soothes hurts and cures confusion, so that you can…
Know what you want, then Make it happen.
Engage your self-agency by activating and acting on your Core Desired Feelings.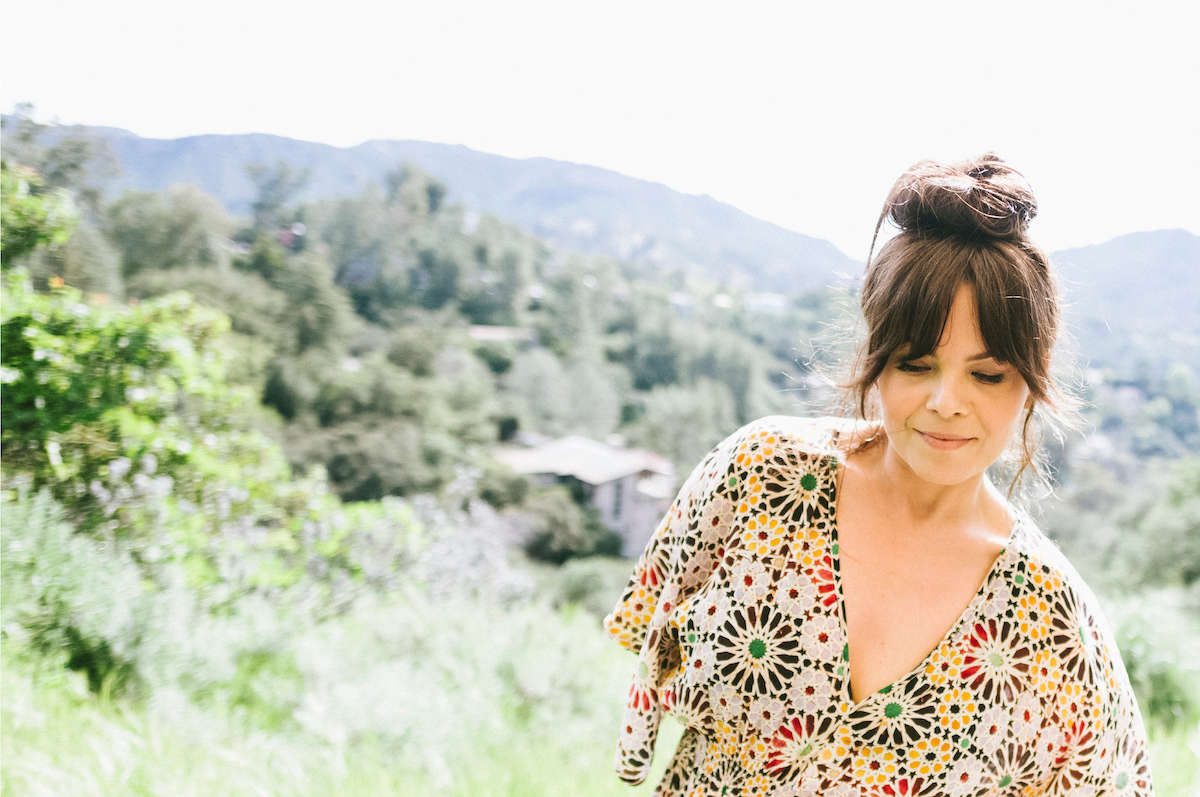 You have the power to choose how you feel.

HEART-CENTERING is a daily practice that helps you attune to your inner wisdom.
Whether you want to stop procrastinating on a passion project, or feel more connected in your relationships, or master the art of living your Core Desired Feelings, the Heart-Centering Practice is more than about "feeling better." This is about activating your YOU-ness; returning to your true power center—your heart—so you can focus on what's most important, and manifest it accordingly.

As a collective we've strayed from our heart wisdom… But we all want to know our true power. We all want to make clear decisions. And I believe that when we choose with our hearts––from the power center of Love—then we all become spontaneously drawn to serve, joyfully.

Heart-Centering is a practice that awakens your breath, compassion, presence, and gratitude to help you return to yourself when you're feeling unmoored. Breath is the way home. And heart-focused breathing fills that home with clarifying Love.

To the deep feelers with a desire to serve
The Heart-Centering Practice is especially for you if:
You feel stuck—in a job or relationship—that doesn't fit.
You're unclear about what you want next (and it's driving you crazy).
You're wanting to shine, but your heart feels a bit cloudy.
A personal invitation from Danielle
I've been using my Core Desired Feelings as my inner council for a long time, and the beautiful results of that "inside-out approach" became The Desire Map. A heart-centered approach to living has revolutionized the way I pursue––and attract things in my life.
And evidently, this has happened for a lot of other people, too. Jump cut to today: Over 200,000 people have worked The Desire Map––and that's just in English. It's been translated into 9 languages. There's a workshop and coaching program that hundreds of beautiful facilitators offer in 15+ countries to help people all over the world live from their hearts.
All that to say—it works.
We live in fractious times. Our attention spans, bodies, and spirits risk being stretched beyond what's sustainable. The HEART-CENTERING Practice is medicine for our nervous systems. It offers a depth and practicality that other mini-meditative practices don't necessarily include. We bring in the God/Life Source greeting, we take a witnessing view of feelings, we verbalize self-compassion, we notice our life force, apply gratitude, and then we engage our self-agency with our Core Desired Feelings.
When I finished crafting this practice, I sent it to my inner circle and said, "I've only said this twice in 10 years, but I think this could really help people heal… change lives." It's possible.
There is a brain in your heart. Tap that genius and live with more ease. Please join me to learn this practice.
You can choose a class time that works for you below.
DLP x COMMUNE
Working with Commune (the former founders of Wanderlust) to create this has been a dream come true––business soulmates. We think The Heart-Centering Practice, could help people alleviate suffering and generate more joy––which is all I'm interested in now. Commune and I also made a full Desire Map Course together. It's built for deep learning, comes with a printed workbook, and it's just gorgeous.
This team work is one of my greatest blessings.
COMMUNE is an online course platform for personal and societal well-being based on three core beliefs:
Practice Old & True: Yoga, meditation, cultivating spirituality, eating locally, composting, cooking mindfully, birthing naturally, dying with dignity, connecting with neighbors and living lightly on the earth. These things are old. These things are true. By rediscovering ideas and practices that are old and true, we can address challenges that are modern and new.
Honor the Teacher: There is no more honourable role than the teacher. Teachers inspire, heal, pass down wisdom, and bring us together. We support their wisdom.
Foster Community: It is easy to see our life's journey as an individual path, separate from others. But the future of the human condition relies on our ability to connect deeply with each other to solve our most salient problems. Out of many, we are one.
Give Back
3% of net proceeds from The Desire Map Course will be shared with these charitable causes:
Eve Ensler's VDay, a global movement to end violence against women and girls.

charity: water, to bring safe drinking water to everyone in the world.

A natural disaster relief fund to be disbursed to local relief efforts when major events occur.
Our business operating principle
We create content to help elevate consciousness—spread Light, with Love. We share our prosperity by creating a supportive work culture, and weaving philanthropy into our commerce. We believe that it's critical for evolution that business transforms into a healing support system for humanity and the Earth.